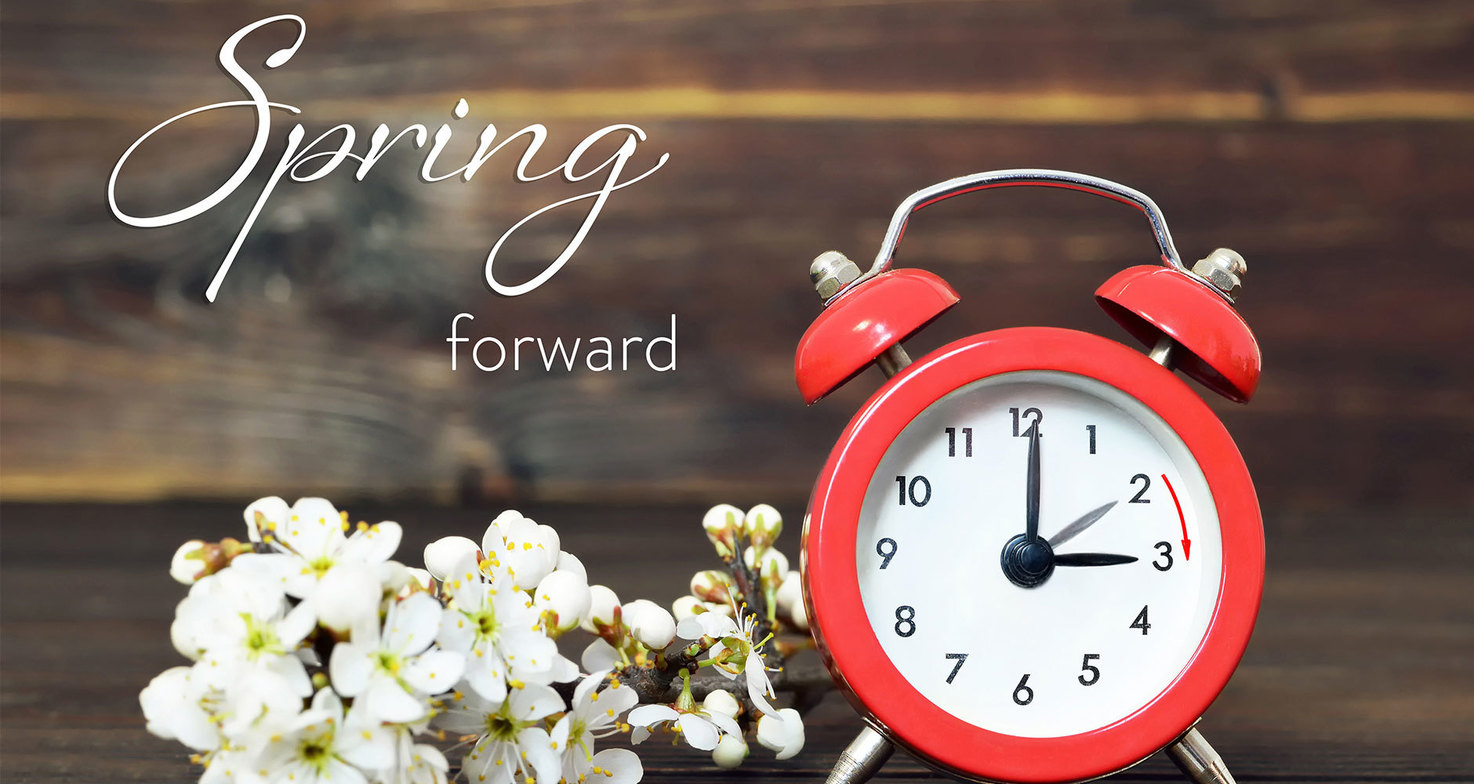 Welcome to St. Augustine's.
Second Sunday of Lent – March 8, 2020
Find out more about who we are in the pew brochure or online at www.staugustinesedmonton.com
8:00AM - SAID ANGLICAN EUCHARIST
10:00AM - OUR MAIN SERVICE OF HOLY COMMUNION (/w Nursery & kid's program available)
WE WELCOME THIS SUNDAY BLAKELY AND HER FAMILY AS SHE IS BAPTISED! CAKE AFTER THE SERVICE. BLESS YOU BLAKELY.
This Week's Scripture Readings: Second Sunday of Lent – March 8 Genesis 12: 1 – 4a Psalm 121 Romans 4: 1 – 5, 13-17 John 3: 1 - 17 BAS 288 Next Week's Scripture Readings: Third Sunday of Lent – March 15 Exodus 17: 1 – 7 Psalm 95 Romans 5: 1 – 11 John 4: 5 - 42 BAS 289
Please remember in your prayers this week: The sick or/in hospital: Dan, Justin, Lise, Janice, Irene, Marla, Betty King, Bob, Edna & John, Louise Barr, Judy Mill, Linda Kizan, Rick & Diane. For those in Mourning: Family & friends of James Ash (Brother of Dan), Patsy Hopkins (Sister of Clayton), Jill Benoit.
DAY LIGHT SAVNG TIME – BEGINS SATURDAY, MARCH 8TH – AT ONE AM - SET YOUR CLOCK BACK – ONE HOUR – BEFORE YOU GO TO BED – YOU WILL LOSE ONE HOUR'S SLEEP.
St. A's EVENTS THIS WEEK
· ENCOUNTERS –Encounters meet at 8:30am Sunday mornings. Everyone welcome.
· Morning Prayers (Monday to Friday – 08:45 am in the Chapel) Monday – Lectio Divina on upcoming Sunday Gospel reading. Tuesday – Holy Communion Wed/Thu/Fri – Simple Anglican Morning Prayer **You are welcome to drop in any days you like
· VACATION BIBLE CAMP Planning Team call-out – (VBS) – Help plan a neighbourhood VBS at St. Augustine's Church – Planning team info night – This Saturday, March 7 at 6:30 pm – Please come by – a variety of gifts will be needed to help this summer event be a success with Rev. Heather Liddell in the lead. She will be with us Saturday.
ST. A'S EVENTS and NEWS
· TUESDAY AT BLUE'S - Please join us for conversation and fellowship. We meet on the first and third Tuesday mornings of the month. Next meeting – March 17, 2020 at 10:00 am. Everyone welcome – Please join us.
· BELLES & BEAUS – Tuesday, March 10th @ 11:30 am – Sherwood Park Museum - More details to come - Event contact – June K. 780 570-0113
· BOOK CLUB - Meets the last Tuesday of the month in the Church Lounge at 10:30 am – March 31 – "EDUCATED" BY Tana Westover.
· In person is best! But if you miss out, you can get recorded sermons automatically to your iPad or Phone. On your podcast app, search "St. Augustine's Anglican Church." More info and links on the website.
· You can now give to St. Augustine's through the website using your credit card. Set up a one-time payment, or automatic giving. Click the "GIVE" button on the website for more info. **Office Notes: Please Book any space you need at the church through the church office so it can be checked against the master calendar. The church office is open Monday mornings from 9:30 to 11:30 and Thursday mornings from 9:00 to 2:00 pm. Any Mail for the office? Please drop it in the office mailbox (in the annex) or in the "Admin" file box downstairs. Thank you
ANGLICAN AND BEYOND
Anglicans are busy across the Diocese - see more events on the Diocesan "SYNOD SCENE" at www.edmonton.anglican.org. You can get it by email too! – MORE information on notice board downstairs.
· New Immigrant help required Friday nights for conversation in English and help with Canadian cooking. Mostly East African. Our Jean and Charlotte from the Congo are members. Speak to Rev. Jonathan for more info.
· L'ARCHE EDMONTON FUNDRAISER WITH FONDUE – CHOICE OF MARCH 12 OR JUNE 4 – 6:00 PM BOTH DATES. Enjoy a four-course fondue meal at the Melting Pot Restaurant 2920 Calgary Trail. Bid on our Silent Auction. Choose the date that suits you and your guests best. We have 40 tickets available for each date @ $100.00 each. Please contact Alice at 780 465-0618 ext. 210 or at 587-335-3065 – alicen@larcheedmonton.org to purchase tickets. See Poster on notice board .
· CANADIAN BLOOD SERVICES –GIVE THE GIFT OF LIFE - "It's in you to give". As part of the "Partners for Life Program", members of the Diocese give blood through the Canadian Blood Services program. In 2020 we aim to donate 100 units by December 31st. (Partner ID ANGL696986). Main clinic – 8249 – 114 Street – or call 1-888-6283.
· RETROUVAILLE- HELP FOR STRUGGLING MARRIAGES – Retrouvaille – A lifeline for troubled marriages: Is your marriage in crisis? Communication problems? You are not alone – helpourmarriage.com 587-598-4357 or info@helpourmarriage.ca Retrouvaille Program starts March 13 – 15, 2020.
SUNSHINE GARDEN UPDATES
Sherry Prokopuk is our Parish Representative. Anyone interested in gardening this year? Please let Sherry know so you can get your name in at the April kick-off meeting.
THROUGH THE WEEK AT ST. A'S.
Music Together – Kid's music program. Most Monday and Thursday mornings at the church. www.musictogethernl.com Sound Opportunity – Wednesday evenings at 7 pm www.sing4me.ca GANG – Grandmothers of Alberta for a New Generation (GANG) works with the Stephen Lewis Foundation to support African grandmothers raising their grandchildren because of AIDS. An awareness, advocacy and fundraising group. Education for Ministry – Thursday nights - a four- year certificate in theology. GEA-Greater Edmonton Alliance - Organization of Faith Groups, Unions, Community Action Groups and Small Businesses 'organizing for the common good' to give the public a voice in decision making that affects their lives.
STAY CONNECTED - Sign up for our weekly newsletter through the website and get these announcements, and more, in your inbox.