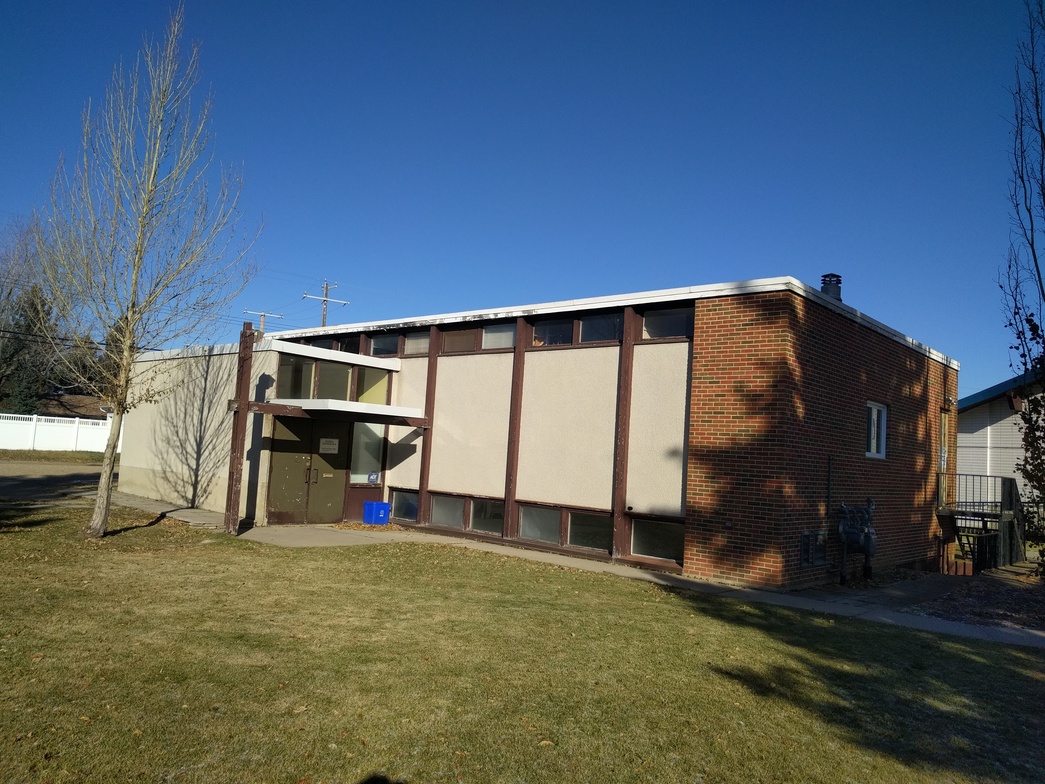 A few weeks ago our long-time St. Augustine's friends and renters Iglesia Mennonita have decided to close. As of the end of this month, our Annex building will be empty of weekly use save St. A's two-room office space.
Perhaps someone knows groups that need space in South East Edmonton? We will be looking for rent at a price, to be determined, to help cover utilities etc..
We are open to a leasing arrangement if appropriate.
There is a basic kitchen and hall, and a sanctuary/meeting space upstairs with a sound system and projector - both spaces accommodating about 60ppl.
Please contact our church office if you know someone who is interested.
Thanks!