This event has already occurred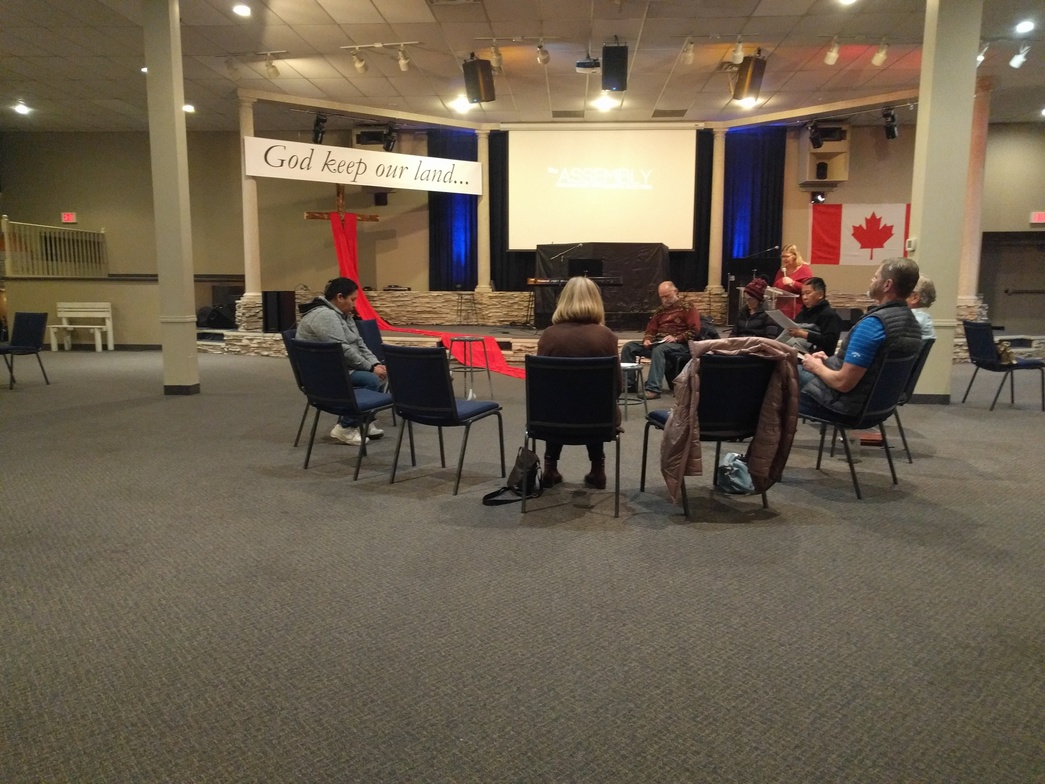 Save to your Calendar
Please consider joining an Anglican presence of prayer this Wednesday Oct. 9th, 12pm-2pm.
https://www.hopedmonton.ca/events/2019/assembly
"The Assembly is six days of continual day and night prayer from Monday October 7th to Saturday October 12th. It will take place at Victory Church on the Rock (10445 172 Street). They have graciously opened their facility for this event. Their sanctuary will be converted into a prayer room with numerous resources available to help people engage in prayer. The 128 hours will be split into 64 two-hour blocks with different churches or individuals taking charge of each block of time. Leading up to the 2015 federal election The Assembly had over 40 different churches participate."
Join Rev. Jonathan Crane as we share in this ecumenical venture to pray for this important moment in our country's life.